It's Time to Cross Tasks off Your List
November 9, 2022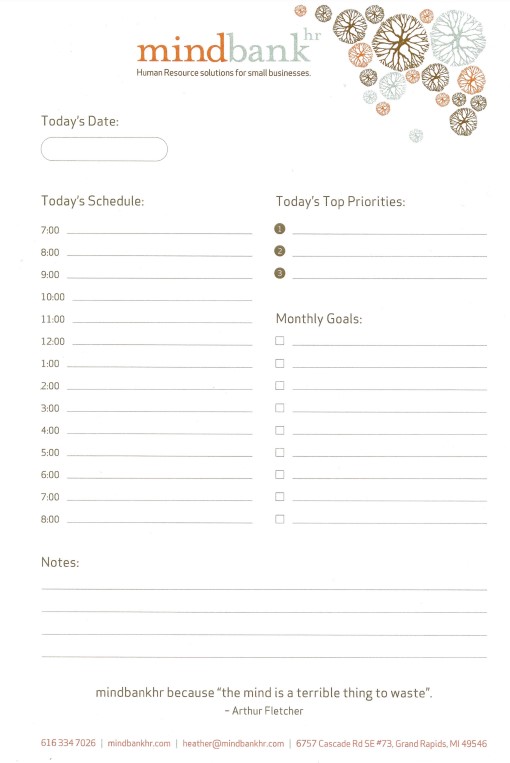 Having trouble staying organized and ahead of daily and monthly tasks!
The best solution is to create a tracking system that works for you. Find a system that you like and customize it to work best for your situation.
We use this simple sheet but you can refine any basic system to suit your needs. The key is to find a process that allows you to track progress, prioritize tasks and motivate yourself and others to stay on course.