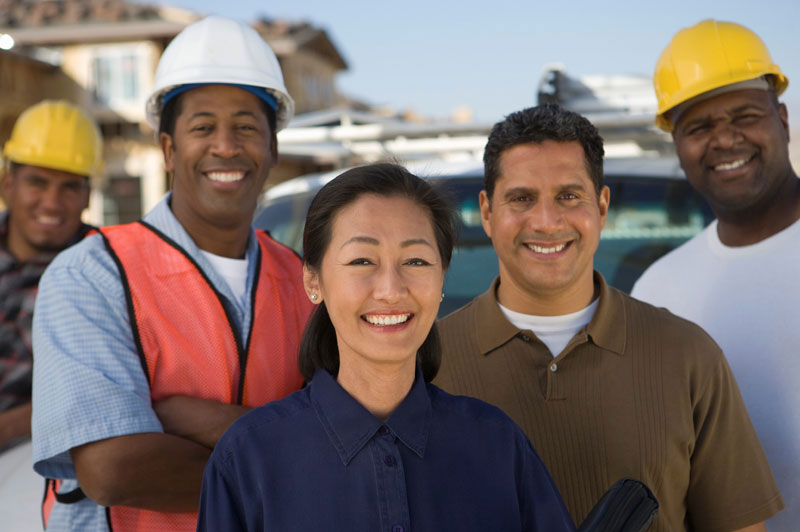 Onsite Services
Our onsite human resource services allow for seamless integration of our hr specialists into your daily operations. Whether serving as your human resource department during a transitional period or as a valuable resource and extension of your human resource team, mindbankhr brings proven, real-world solutions to every project.
Specializing in both short-term assignments and long-term engagements, our human resource specialists will identify and implement effective solutions customized to the specific needs of your business. In addition, our project-based pricing offers your company a flexible and affordable option to start new engagements, clean up current issues, complete ongoing projects or simply help you through transition or growth.
Who handles human resource responsibilities when your hr person is the one leaving? Let mindbankhr step in on a short-term basis to help you transition seamlessly in locating, selecting, hiring and training your new hr employee — to ensure that your employees, vendors and customers are not compromised.