grand rapids hr support for employers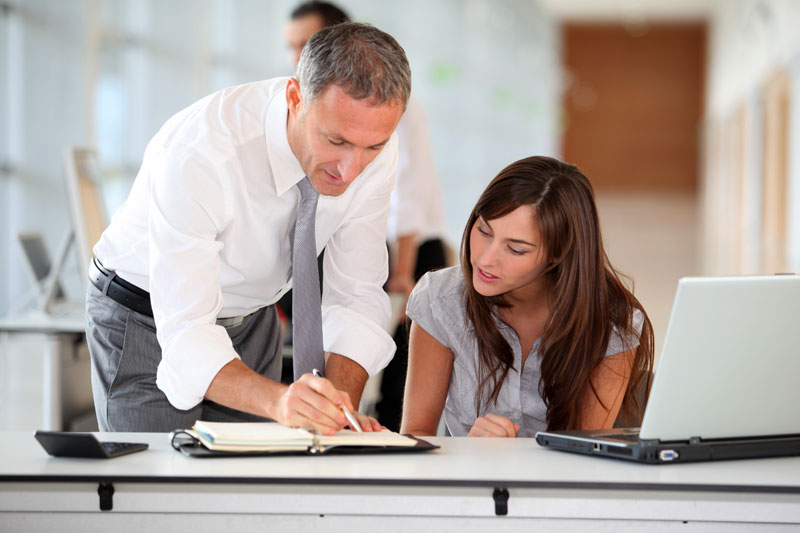 The Grand Rapids human resources specialists at mindbankhr provide professional and strategic HR support for a wide range of corporate human resource services. From on-site services to recruitment to employee training — our HR experts deliver proven solutions to help move your small business forward.
Since 2009, mindbankhr has remained dedicated to serving small businesses — in Grand Rapids and throughout West Michigan — with a full suite of support services designed to improve efficiencies, reduce liability and add value.
mindbankhr

offers a wide range of human resource services, including:
In today's volatile business climate, human resource departments are under increased strain to remain compliant while still supporting and maintaining daily operations. Michigan small businesses are increasingly vulnerable to negative reviews, complaints, conflicts, fines and lawsuits from numerous internal and external sources. While your business must remain compliant with all state and federal regulations, it is also vital that your employees do not open up the business to liabilities, while being efficient and effective in performing their jobs.
Grand Rapids Onsite Services
Our onsite human resource services allow for seamless integration of our hr specialists into your daily operations. Whether serving as your human resource department during a transitional period or as a valuable resource and extension of your human resource team, mindbankhr brings proven, real-world solutions to every project.
Specializing in both short-term assignments and long-term engagements, our human resource specialists will identify and implement effective solutions customized to the specific needs of your business. In addition, our project-based pricing offers your company a flexible and affordable option to start new engagements, clean up current issues, complete ongoing projects or simply help you through transition or growth.
Who handles human resource responsibilities when your hr person is the one leaving? Let mindbankhr step in on a short-term basis to help you transition seamlessly in locating, selecting, hiring and training your new hr employee — to ensure that your employees, vendors and customers are not compromised.
Grand Rapids Handbooks & Forms
Are your employee handbook and other hr compliance forms and documentation current and updated? When is the last time you reviewed many of your current job descriptions, policies and procedures?

From creating or rewriting your employee handbook to reworking and updating your human resource documentation with comprehensive file audits — mindbankhr will keep you on top of the constantly changing legal and compliance issues to reduce your company's liability.
Grand Rapids Recruitment Services
Our boutique style suite of employee recruitment services is designed to support employers at all stages of growth or reduction in their business. Usually arranged as short-term engagements, mindbankhr's recruiting services range from comprehensive audits of current job descriptions to interviewing, hiring, and training employees.

As state and federal regulations regarding employee transition become less employer-friendly, your business needs professional and experienced human resource support to avoid liability. Let the recruitment specialists at mindbankhr guide and support your business through a seamless transition.
Employee Training
Employee training remains a vital component in maintaining efficient and sustainable growth for your business. Unfortunately, successful employee training requires time and resources that can often take away from your daily operations. Whether you need new supervisor training on revised company policies, diversity or sexual harassment training or outplacement services, our experienced instructors can help you and your employees better understand these constantly changing and often confusing guidelines and develop sustainable best practices.
Diversity: Face-to-Face: Participants explore how harassment can start with bias against diversity and learn more about their role in managing an inclusive work environment.
Who Moved My Job?: Participants learn how to begin a new job search or prepare for interviews.
All of our employee training seminars and classes are designed to educate your employees and to produce results that improve your business culture — with solutions based on the best interests of the employer.
Outplacement Services
In Michigan, the best way for employers to minimize unemployment issues and costs can be to provide quality outplacement services to employees. From resume services and interview preparation to networking support — our outplacement specialists will guide your transitioning employees through an aggressive regimen of proven tactics and techniques to help them find their next job. Our experienced outplacement experts can also perform exit interviews and review current policies and procedures to help your business maintain compliance with ever-changing state and federal regulations.

The benefits of offering these services are many, and they far outweigh the potential costs and liabilities faced by Michigan employers who fail to support outgoing employees. Our outplacement services are designed to minimize your company's risk and provide a seamless transition for potentially disgruntled and often litigious outgoing employees.

For more information about the professional human resource support services offered by mindbankhr, please contact us here or call one of our hr specialists directly at 616.334.7026.