about mindbankhr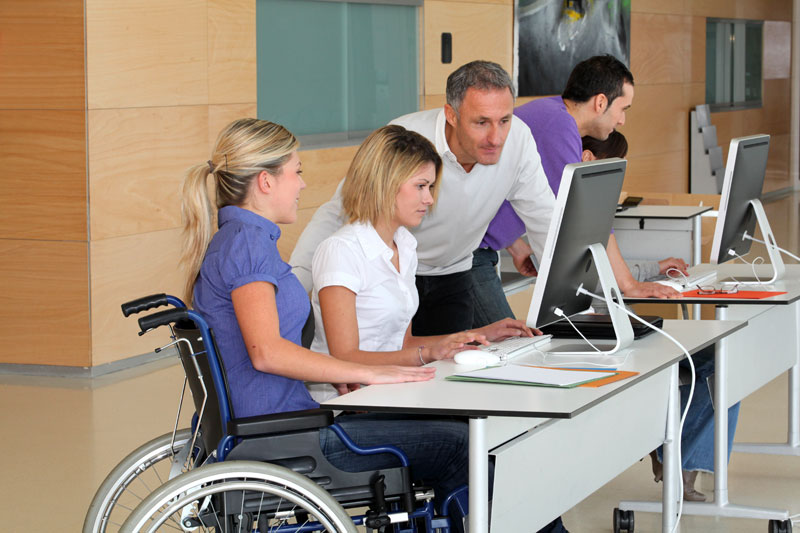 Even in today's high-tech business environment — people are still the fuel that powers most businesses. Founded in 2009 by Heather Hoezee, mindbankhr has put the 'human' back into human resources.
With over 28 years of professional experience in Human Resource Management, the professionals at mindbankhr specialize in recruitment, organizational development, employee relations, benefits and salary administration. In addition to leading professional development and performance management seminars throughout West Michigan, our experienced and dedicated professionals draw upon their background in a variety of industries — providing innovative solutions to a wide range of clients.
Our human resource professionals hold certifications from the Association of Human Resource Management, the Society for Human Resource Management, and remain certified with Professionals in Human Resources (PHR), Development Dimensions Inc. (DDI) and the Predictive Index.
For more information about mindbankhr Grand Rapids human resource specialists — please contact us here or call us directly at 616.334.7026.