Keep Employees On Task With Job Descriptions
July 21, 2020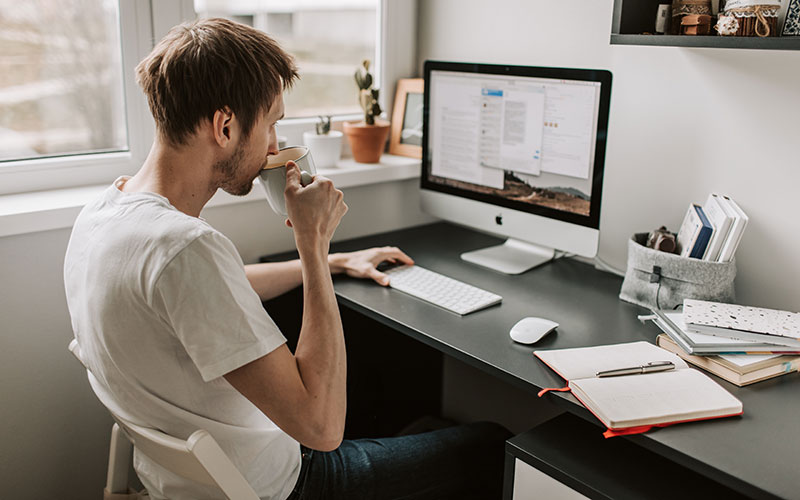 As you continue to adapt to new working standards and managing remote employees, you may have noticed changes in how your team handles their individual responsibilities. With drastic reductions or elimination of in-person supervision and face-to-face communication, employees may tend to stray from their usual responsibilities as they assumed different roles during the last six months.
Even during normal circumstances, it is not uncommon for job responsibilities to change over time. As the foundation of numerous human resource practices, job descriptions often set the tone for recruiting, development and even compensation. During employee reviews it is always helpful to revisit the job description to verify it is still accurate for the employee.  
It can also happen at any other time during the year when responsibilities seem to have changed — such as during a pandemic! Take time to discuss with team members how their day-to-day responsibilities have been affected during the past few months. These changes often warrant a temporary or permanent update to the job description.  
As you review the new reality of work flow do you have the right people on the bus?  With the newly created job descriptions you will ensure that critical functions are captured.  Once you determine if you need to add talent, you will have an accurate picture for candidates.
When reviewing the updated job descriptions with your employee, discuss if they need any additional training. Sometimes training can be an easy fix. Do they need stronger communication skills? Have them lead a team meeting. Do they need to acquire a specific technical skill? Partner them with the resident expert.   
These simple steps can reassure your employees that you are aware of their new normal and enable you to help them stay on task.
For more information about keeping employees on task with job descriptions from the experts at mindbankhr, please contact us here or call us directly at 616.334.7026.